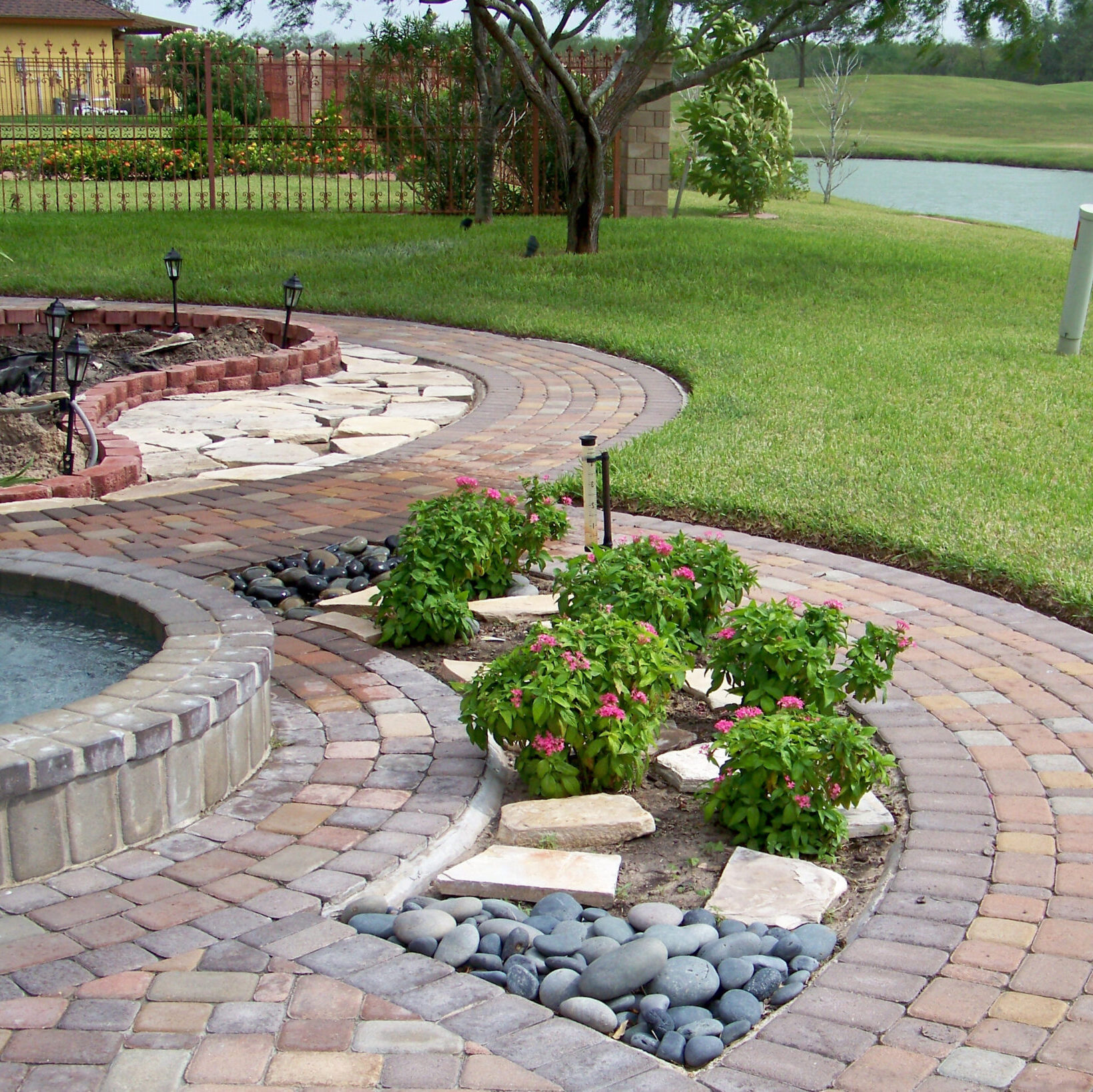 Founded in 1982, we're a locally owned business, community supporters, and creators of outdoor projects.
Whether you're looking for a simple patio, pool deck, or an entire outdoor living area, we can bring your outdoor vision to life. We take pride in building beautiful and functional outdoor, hardscape projects that exceed our clients' expectations. Simply put, we love what we do and that passion permeates through all aspects of our projects.
Harlingen is our home but we service all of South Texas and its surrounding areas.
We'd love to help you bring your outdoor vision to life!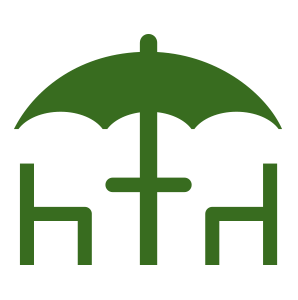 Patios
A stone or paver patio can be the perfect addition to your home. Along with increasing your outdoor living space, paver patios add beauty and texture to your yard.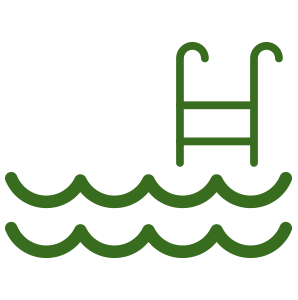 Pool Decks
Whether it's made out of travertine, tile, or brick, a pool deck will provide you with a beautiful look and good functionality.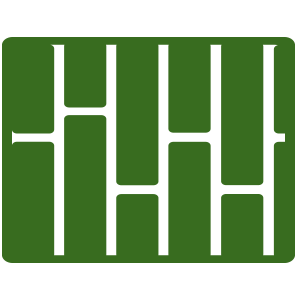 Walkways
Walkways and sidewalks are necessary for traversing purposes, but a brick paver walkway turns an every-day stroll into something to look forward too.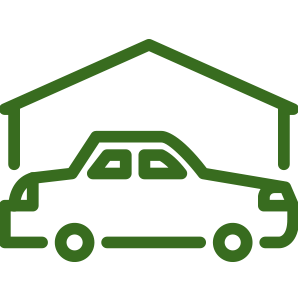 Driveways
A paver driveway offers a unique look that accentuates your property's curb appeal and value.
And More
If what you're looking for isn't one of our conventional services, there's no need to worry. We offer a wide range of services whether it be constructing a covered patio, gazebo, pergola, arbor, firepit, retaining wall, cmu wall, and much more.
Work that stands the test of time

Customer First Approach

Professional Quality Service

Innovative Designs

Clean and Safe Site Management

Serving South Texas & Beyond
Square Feet of Pavers Installed